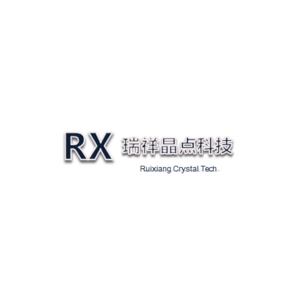 Beijing Ruixiang Crystal Technology Co., Ltd
China, Beijing
Mr. GUOZHENG LI, Deputy manager
Located in Beijing, a peaceful and harmonious city, Beijing Ruixiang Crystal Technology Co., Ltd has an obvious geographical advantage, which facilitates our business dealings with partners and customers in the surrounding cities. Our company mainly ...

Tianjin Huanqiu Auto Parts Co.,Ltd
China, TIANJIN
Mr. JUN ZHANG, Project Manager
Tianjin Huanqiu Automobile Parts Co., Ltd. is the production of automotive electric window regulator, door stopper professional manufacturers. Founded in 1998, the factory covers an area of 20,000 square meters, 52 million yuan in fixed assets, exist...